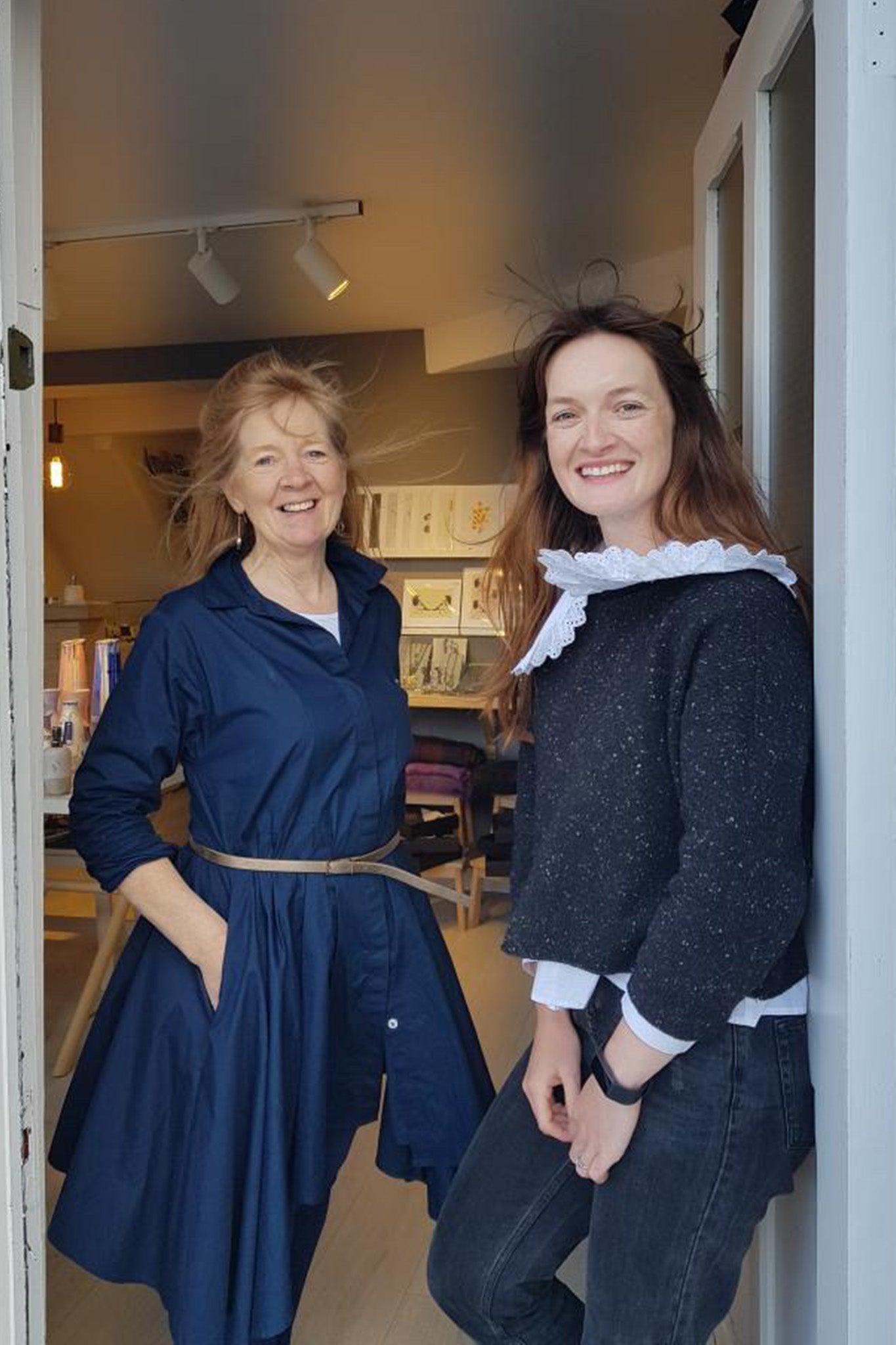 Family Tradition
Designer Bébhínn McGrath grew up surrounded by creativity as her Mother was a Dressmaker and Grandmother a Knitter so entering into a creative industry was a natural progression. After working in the film and TV industries in Costume Design, Bébhínn decided to branch out and create her label BÉBHÍNN in 2017.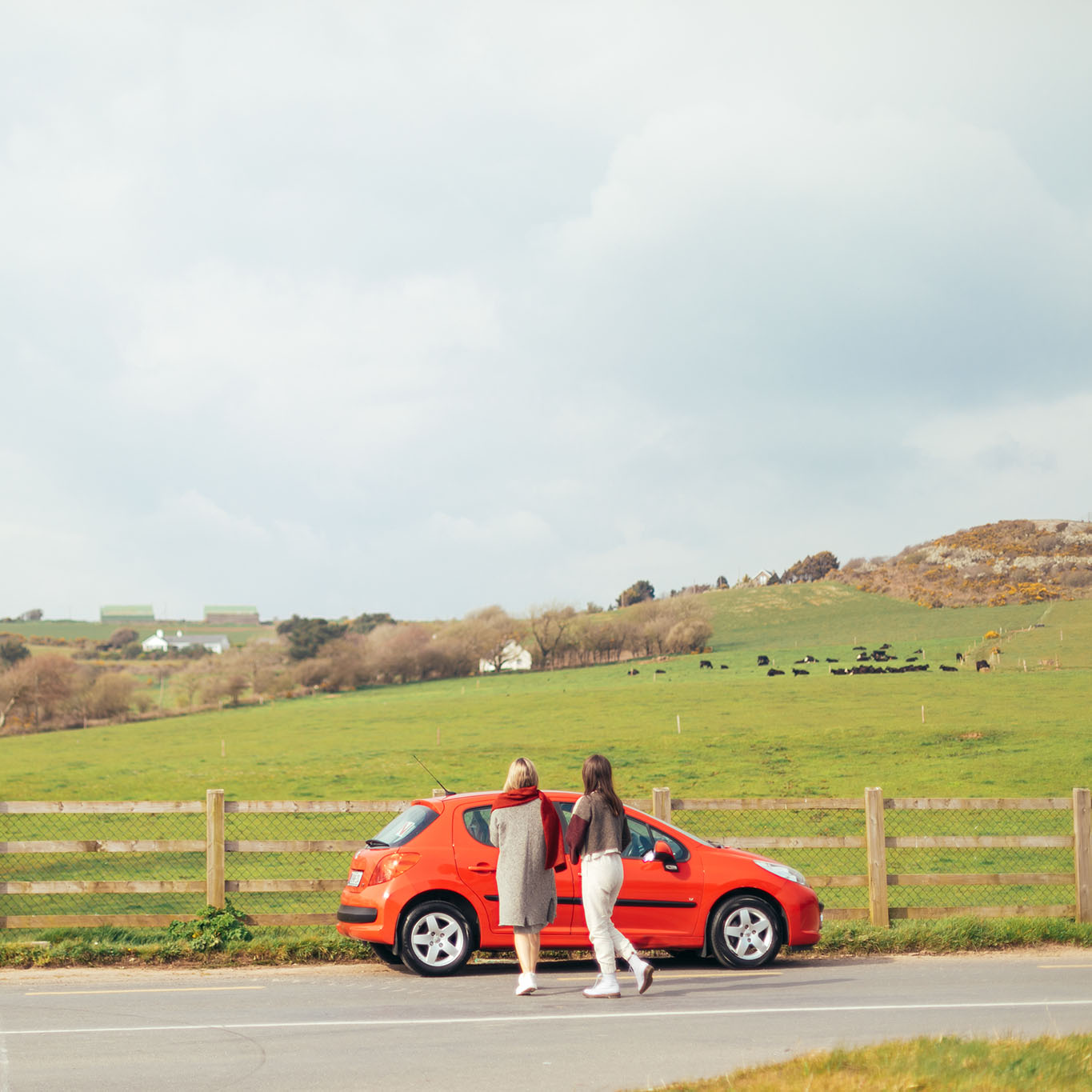 Made in Ireland.
Made of 100% flax grown in Irish fields, Irish linen is uniquely sustainable as it is completely biodegradable, with little to no waste during manufacturing of the material itself. With a surge in the production of synthetic fabrics, the industry has been in decline since the 1950s. Once one of the biggest industries in Ireland, there are now only two working mills in the country When starting the label it was important to us that all fabrics be fully traceable and made on Irish shores. We handpick all of our linen from Emblem weavers in Co. Wexford, less than an hour's drive from our Waterford studio. All knits are made from wool from Donegal Yarns in Co. Donegal.
Made to Last.
Placing the utmost importance on longevity in construction and silhouette, each garment is designed and handcrafted in our studio in Waterford, Ireland. Comprised of timeless silhouettes, the BÉBHÍNN wardrobe is intended to be worn and cherished for years to come.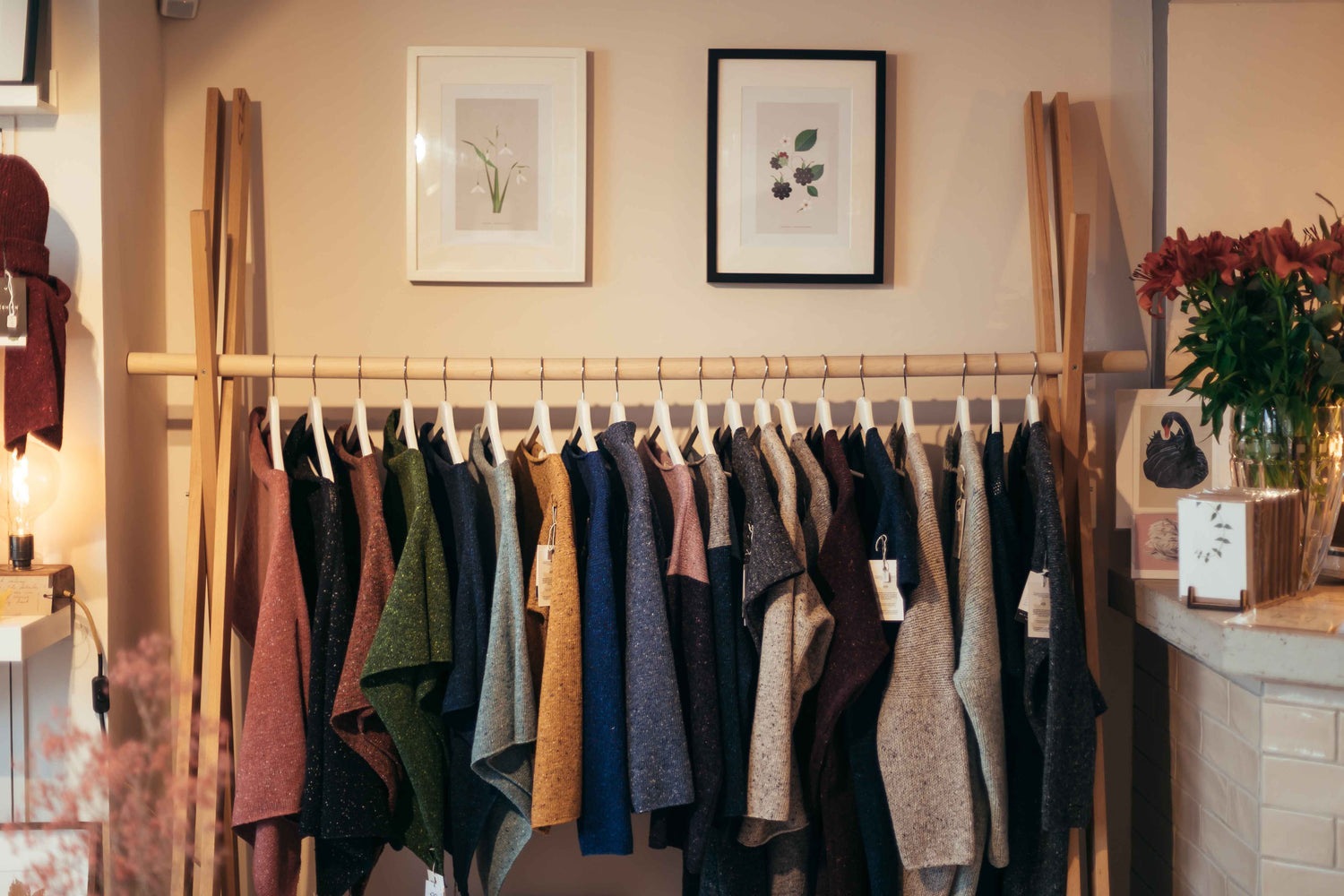 Our Waterford Shop.
Opened in 2018, our Waterford shop features the whole BÉBHÍNN collection and showcases other Irish designers and makers. We hope we have something for everyone to enjoy for a lifetime while supporting local Irish makers. 
Come visit us at 129 Parade Quay, Waterford City.